Male Facial Enhancement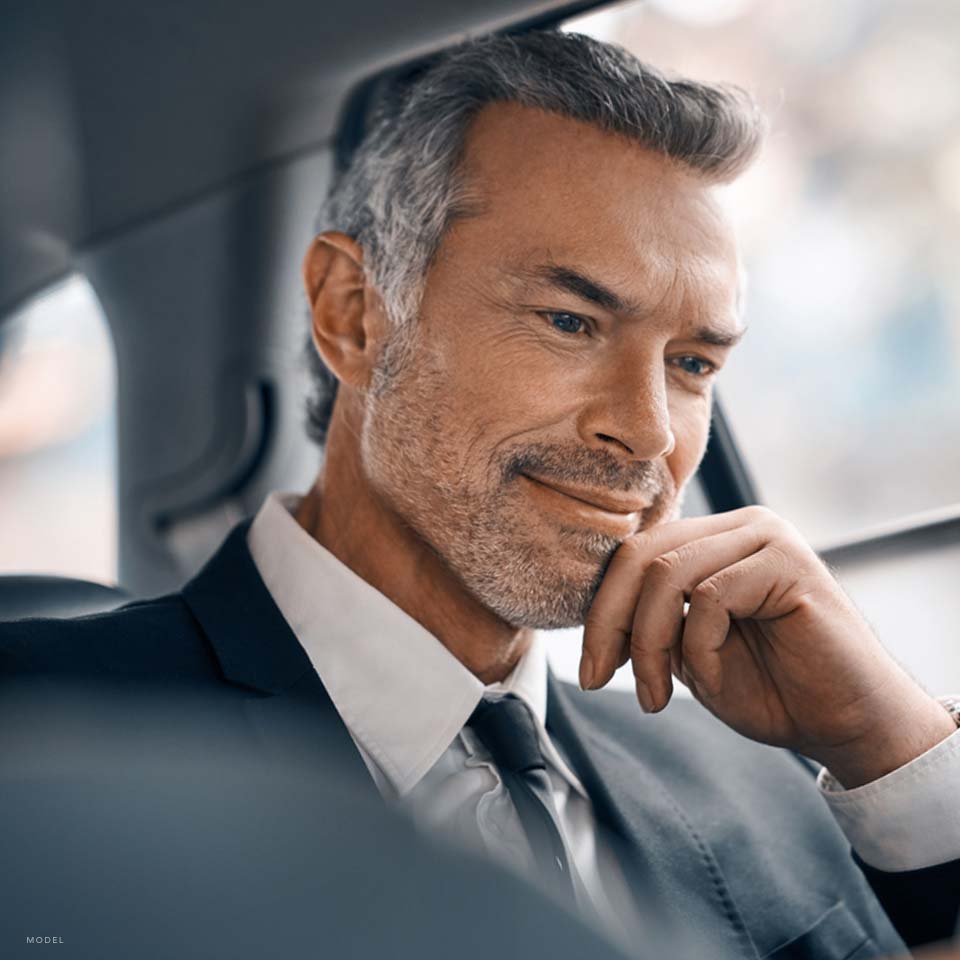 Since plastic surgery became popular, procedures have been generally geared and marketed toward women. However, men undergoing plastic surgery procedures have become more common in recent years as male plastic surgery is more commonplace in popular culture and is no longer considered "taboo."
In the past, facelifts and other forms of facial plastic surgery have been primarily performed on women. While facelifts are still more prevalent among women, an increasing number of men are choosing this option. A facelift is a different procedure for a man than it is for a woman. Not only is a man's facial anatomy different from a woman's, but also so are his plastic surgery goals, the surgical technique used to achieve those goals, and the final aesthetic results. Men have thicker skin and stronger bone structure than women do. This can cause a male facelift to be more challenging to perform, and it can be more difficult to achieve the desired results. A facelift often takes significantly more time on a man than it does a woman. Without proper technique, male facelift results can look unnatural. A "cookie-cutter" approach for male facelifts does not work and can lead to failure. An unnatural result from a facelift on a male patient can be very noticeable. Mistakes from male facelifts are not very forgiving, and the stigma of these mistakes can be very hard, if not impossible, to erase.
Unlike women, most men won't be able to camouflage aesthetic imperfections with makeup or hairstyles. We have all seen poor results of some male celebrities' facial surgeries, and they are a constant reminder that male facelift surgery requires a skilled plastic surgeon that specializes in this procedure.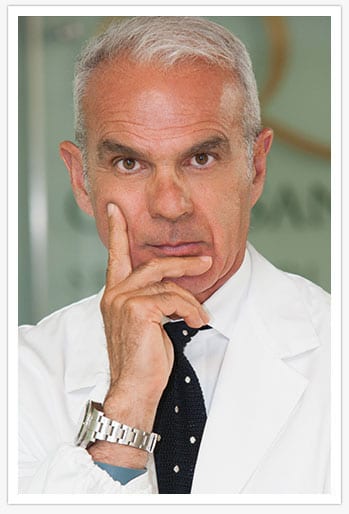 About Dr. Renato Calabria
Dr. Renato Calabria is a board-certified plastic surgeon with a unique dedication to facial procedures. With practices around Southern California and Italy, Dr. Calabria is a world-renowned surgeon who has created and implemented many of his own facelift techniques to better the resulting quality he offers to his patients. Throughout his years of practice, Dr. Calabria has collected many accolades, including being named numerous times as an "America Top Plastic Surgeon" by the Consumers Research Council of America and a "Best of Beverly Hills" plastic surgeon. Dr. Calabria strives to create the most natural-looking facelift results around and will never stop his pursuit of perfection and beauty.
Learn More
Locations
Beverly Hills
436 N Bedford Dr Ste 200, Beverly Hills, CA 90210
Tel: (310) 777-0069
Fax: (310) 858-3150
Palm Springs
71511 Highway 11 Ste E, Rancho Mirage, CA 92270
Tel: (760) 836-0077
Fax: (760) 836-0067
Italy
Milan (Italy), Rome(Italy)
Contact: Anna Maria
Tel: +39.349.4662323
E-Mail: anna.gold@rolmail.net
Get Directions