Scarless Endoscopic Facelift in Beverly Hills
Facial concerns can differ between men and women. Men generally wish to have a younger appearance but also want to retain the masculine contours of their face. Additionally, because men tend to wear their hair cut shorter, visible scarring is a concern for many men considering a facelift. Dr. Calabria is a leader is performing endoscopic facelifts to erase years from your appearance without creating a single scar.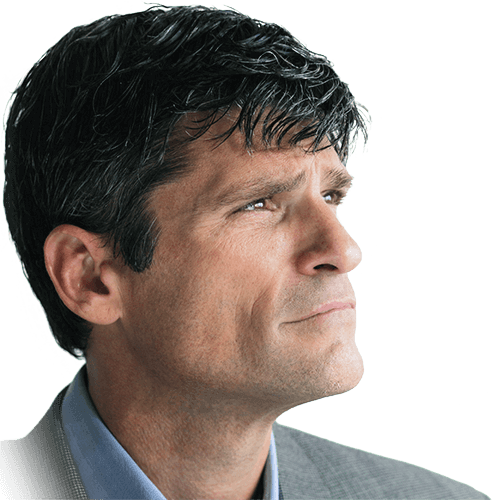 Benefits of a Scarless Endoscopic Facelift
Lifts drooping facial muscles
Doesn't leave a visible scar
Has a more volumizing effect than traditional techniques
Dramatically shorter recovery time
Longer-lasting results
Schedule a Consultation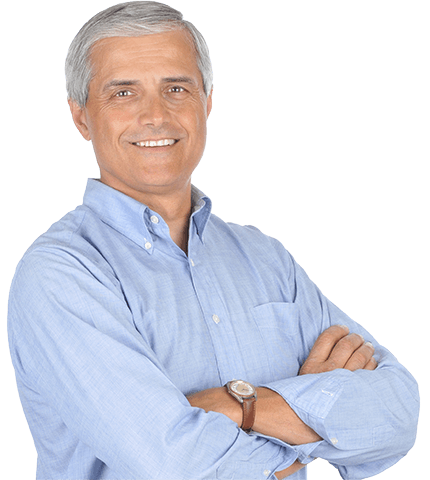 Endoscopic Facelift Process
Incision Placement
A traditional facelift typically uses incisions that run in front of the ears. Instead, Dr. Calabria uses tiny incisions along the temporal scalp and inside the mouth. These minor incisions are designed to prevent hypertrophic and keloid scars.
Endoscopic Lift
Through the small incisions along the scalp, Dr. Calabria repositions sagging tissues using endoscopic cameras and instruments. The endoscopic technique focuses on providing a vertical vector lift to the cheek muscles rather than a horizontal lift many traditional techniques use. The vertical lift helps prevent the "wind tunnel" look many people fear.
Dramatic Results
Many men prefer the scarless endoscopic facelift because it has a volumizing effect rather than a flattening effect as a result of the skin is not being pulled tight; the endoscopic technique results in a fresher appearance. Since the deep facial muscles are being lifted, your results will last longer than so-called "thread lifts."
After an extensive consultation, Dr. Calabria will recommend which technique will help you achieve the best results possible. Often, he utilizes multiple techniques to customize your procedure. Tailoring each procedure to the individual allows Dr. Calabria to achieve natural-looking results that best highlight your facial contours while maintaining the masculine qualities of your facial structure.
Schedule a Consultation