Upper Blepharoplasty in Beverly Hills
The eyelids are especially revealing when it comes to aging. Laxity in the skin around the eyes is a natural part of the maturing process, but loose skin in the eyelids can lead to aesthetic dissatisfaction as well as functional impairment. Upper blepharoplasty is a cosmetic procedure that corrects loose and excess skin in the upper eyelids to restore youthfulness to the face. Using modest corrective techniques, Dr. Renato Calabria offers his male patients brighter, revitalized eyes while preserving their natural masculinity.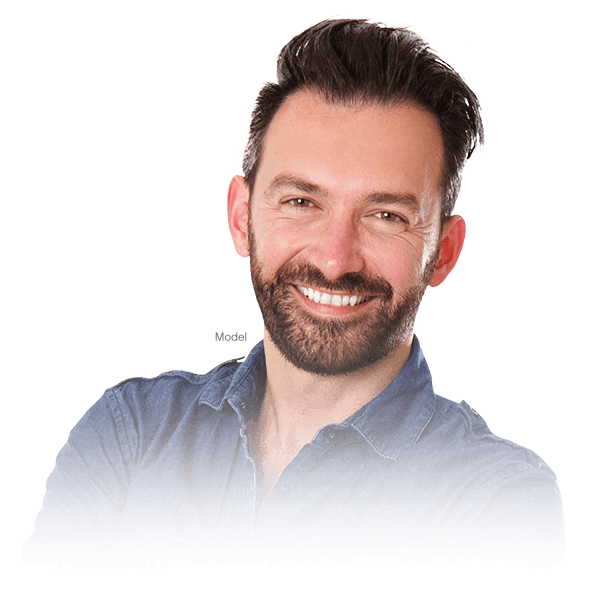 The Benefits of Upper Blepharoplasty
Youthful eyes that do not look "overdone"
Conservative approach with superlative results
Long-lasting outcome
Virtually no scarring
Schedule a Consultation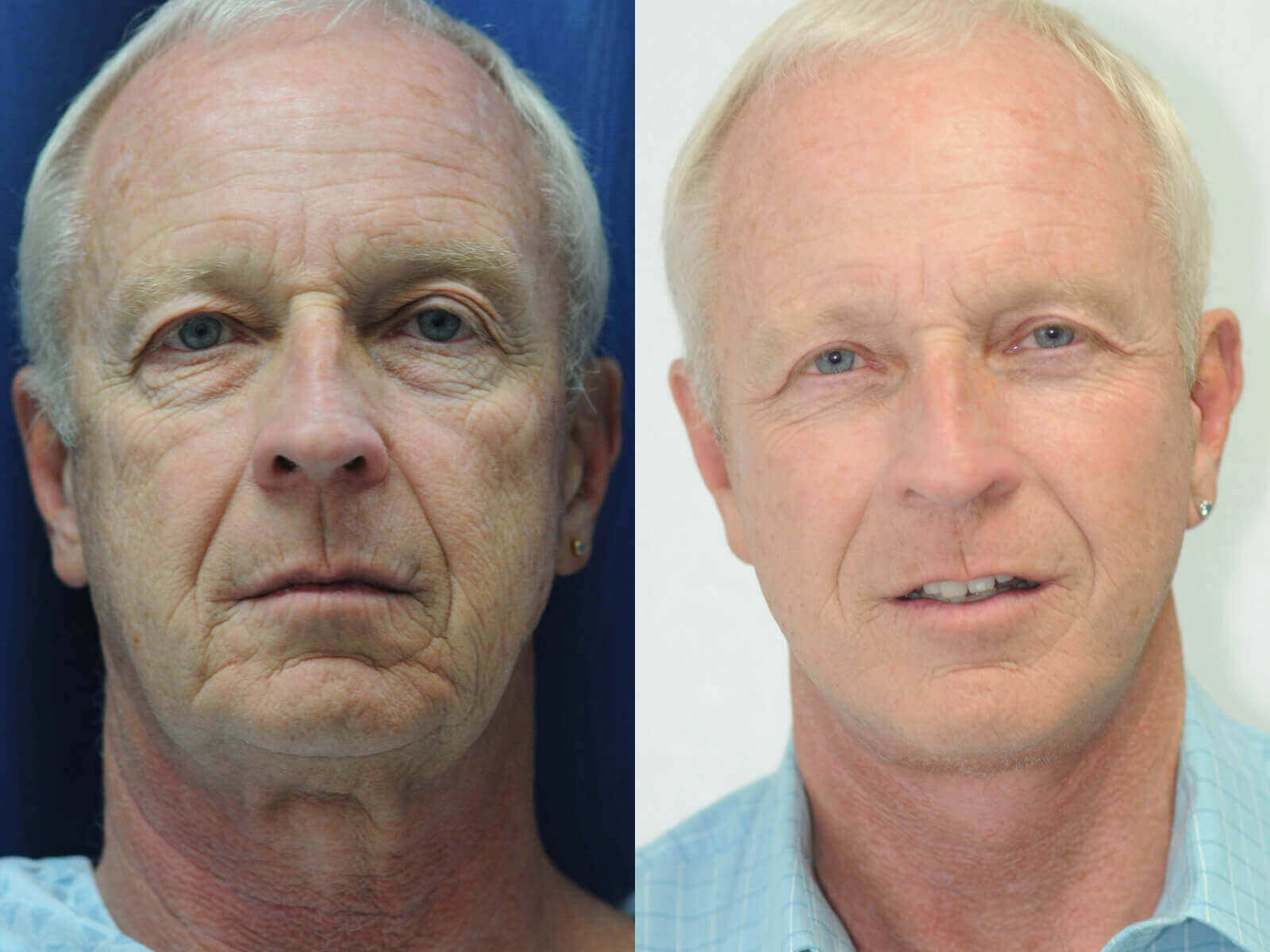 Dr. Calabria's Upper Blepharoplasty Technique
Dr. Calabria believes that the aging male face should maintain a somewhat rugged aesthetic, and he applies this principle to all of his male-specific facial rejuvenation procedures. When performing upper blepharoplasty, Dr. Calabria is careful to excise minimal eyelid skin and fat to retain a youthful fullness in the eyes. Upper blepharoplasty patients enjoy natural yet stunning results without compromising the integrity of their eyes.
Consultation
After an extensive consultation, Dr. Calabria will recommend which technique will help you achieve the best results possible. He often utilizes multiple techniques to customize your procedure. Tailoring each procedure to the individual allows Dr. Calabria to produce natural-looking results that highlight your facial contours while maintaining the masculine qualities of your facial structure.
Schedule a Consultation