One-Stitch Facelift in Beverly Hills
Aging around the cheeks and eyes can result in the relaxation of the facial skin, creating a drooping appearance. Dr. Calabria developed the one-stitch facelift to mimic the old Hollywood secret of positioning the cheeks using tape in the hair. However, by using one simple incision, Dr. Calabria can lift the cheeks more permanently than any other technique available.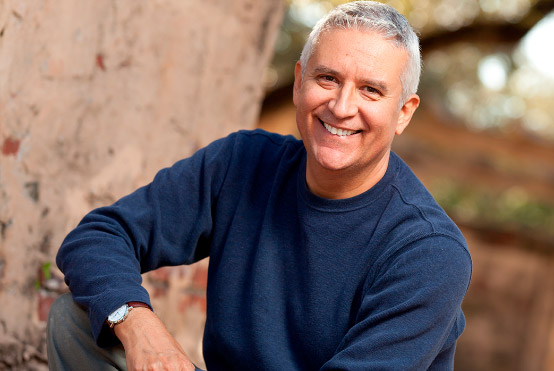 The Benefits of the One-Stitch Facelift
Restores a firmer cheek contour
Improves the nasolabial folds
Results last three to five years
Virtually no scarring
Short, weekend recovery time
Schedule a Consultation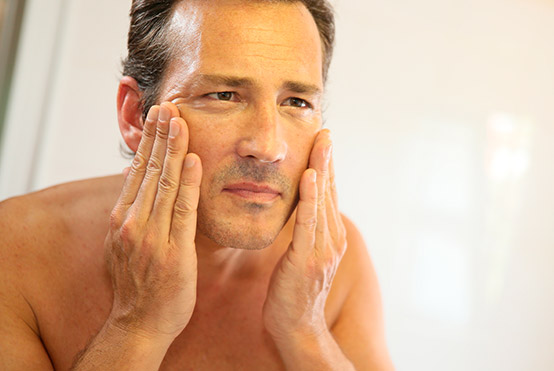 Dr. Calabria's One-Stitch Facelift Technique
Dr. Calabria begins your procedure by placing a tiny incision in each side of the temporal hairline; these incisions are short and traditionally covered by hair. Dr. Calabria then undermines the skin and thins it out. The skin is lifted toward the temples and anchored in place. As the skin along the cheek is lifted, you will see an improvement in the appearance of the nasolabial folds.